The Subscriber Portal is the subscriber-facing site for your Omnilert service. This portal allows your end-user (subscribers) to sign up and/or sign in and manage their own subscription information.
By default, the Subscriber Portal does not include your organization's logo image.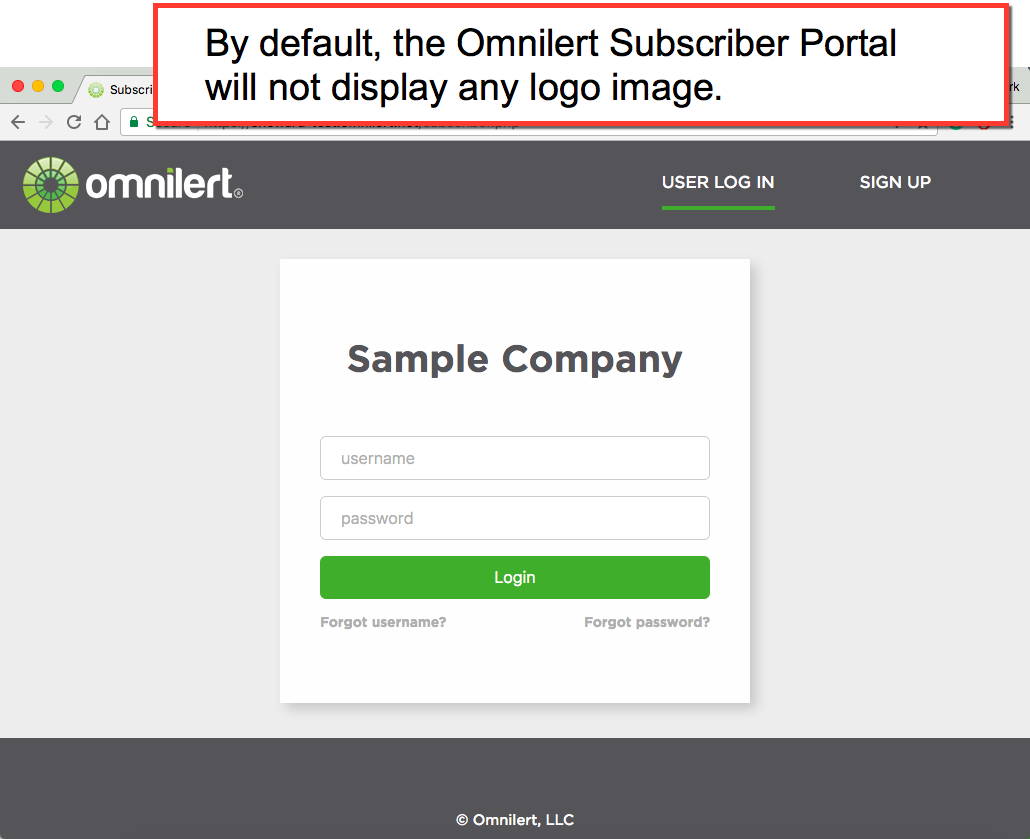 To add your own customized logo to your Subscriber Portal pages, visit Settings >> Subscriber Portal >> Custom logo
For example, if I wanted to display my "Sample Company" logo to my subscribers (shown below), I can do so!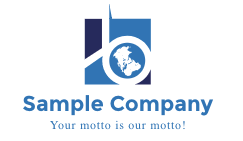 Here are the steps:
Log in as an admin.
Go to the Settings >> Subscriber Portal menu and then click on Custom logo tab.
Then, browse for and upload my logo image.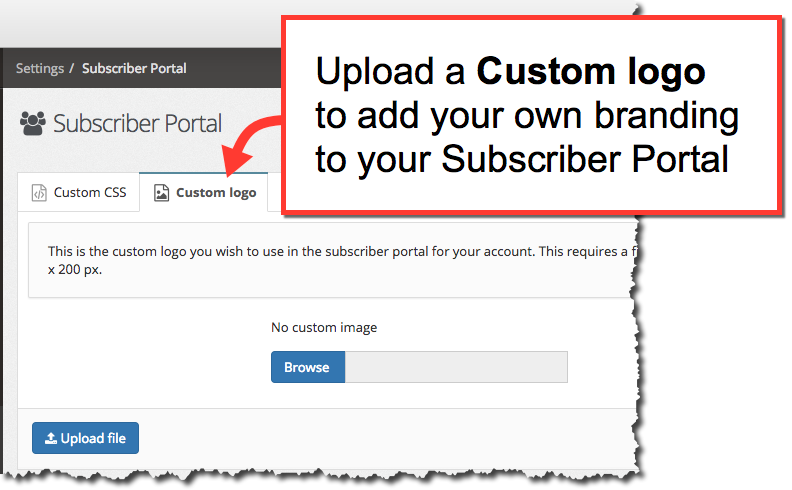 Omnilert accepts logo images in jpeg, gif or png image format. The maximum size for your logo image is 400 x 200px.
Once uploaded, the image will appear in your settings. If you ever need to remove your logo image, simply click Delete logo to remove it.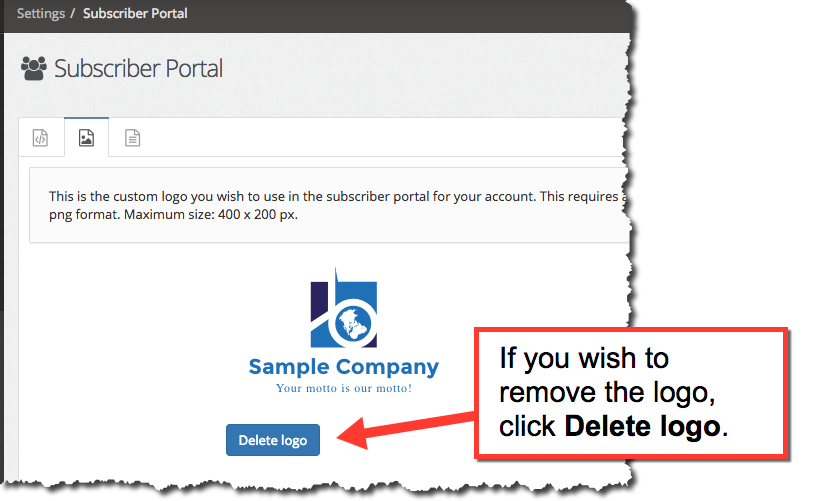 The logo image will appear on your Subscriber Portal for both web and mobile presentations: